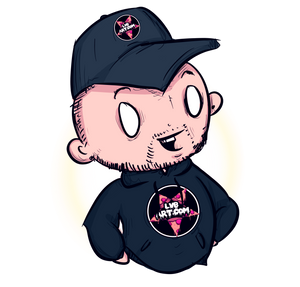 LICENSING
Any artwork I've created is available to license. You are generally allowed 150 items/uses/yards per license (this is only for existing artwork, anything you commission and purchase a license for is yours to use unlimited). If you exceed that number, please purchase another license for the artwork. Artwork will be emailed to you, a transparent PNG and high quality JPG. In the event your files are too large, a shared Dropbox folder link will be sent to you. Please make sure the title matches the title in the print store. 
Please note, purchasing a print of the artwork does not give you the right to duplicate the artwork in any way, a license must be paid for.
Please check the FAQ page for additional commission & licensing information.
-Licensing can NOT be used to create prints-